July 14, 2016
by Sarah Fletcher, Paige Magarrey, Pamela Young
Every year, a growing cohort of architects hang out their shingle and head out to find clients. Some are recent graduates. Others have worked under established studios for years before going solo. From coast to coast, here are some of the up-and-coming designers we're keeping our eye on. Click on their photos to learn more.
Thanks to Twenty + Change directors Heather Dubbeldam and Lola Sheppard, whose ongoing exhibition and publication series provided inspiration for our selection of emerging talent. The fourth version of Twenty + Change, NEXT GENERATION, was on display in Toronto last winter.
 Marianne Amodio Architecture Studio
Platform Architecture + Design
MoDa
2Architecture
Work/Shop
Kilogram Studio
UU

fie
Architects Luc Bouliane
Angela Tsementzis Architect
Microclimat Architecture
T B A
APPAREIL Architecture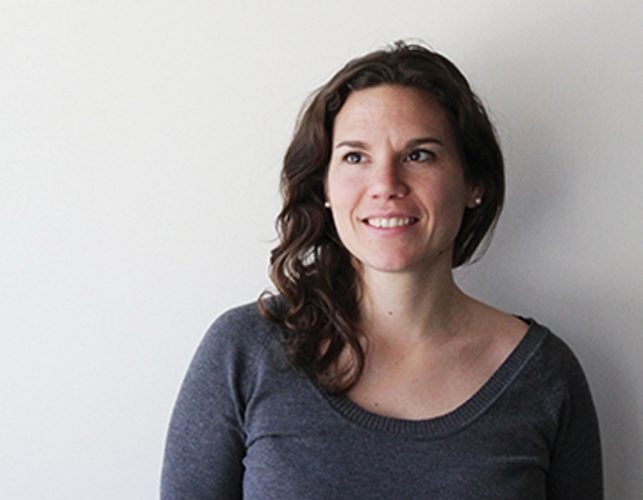 Pelletier de Fontenay
A
bbott Brown Architects