Diamond Schmitt named to Canada's top employers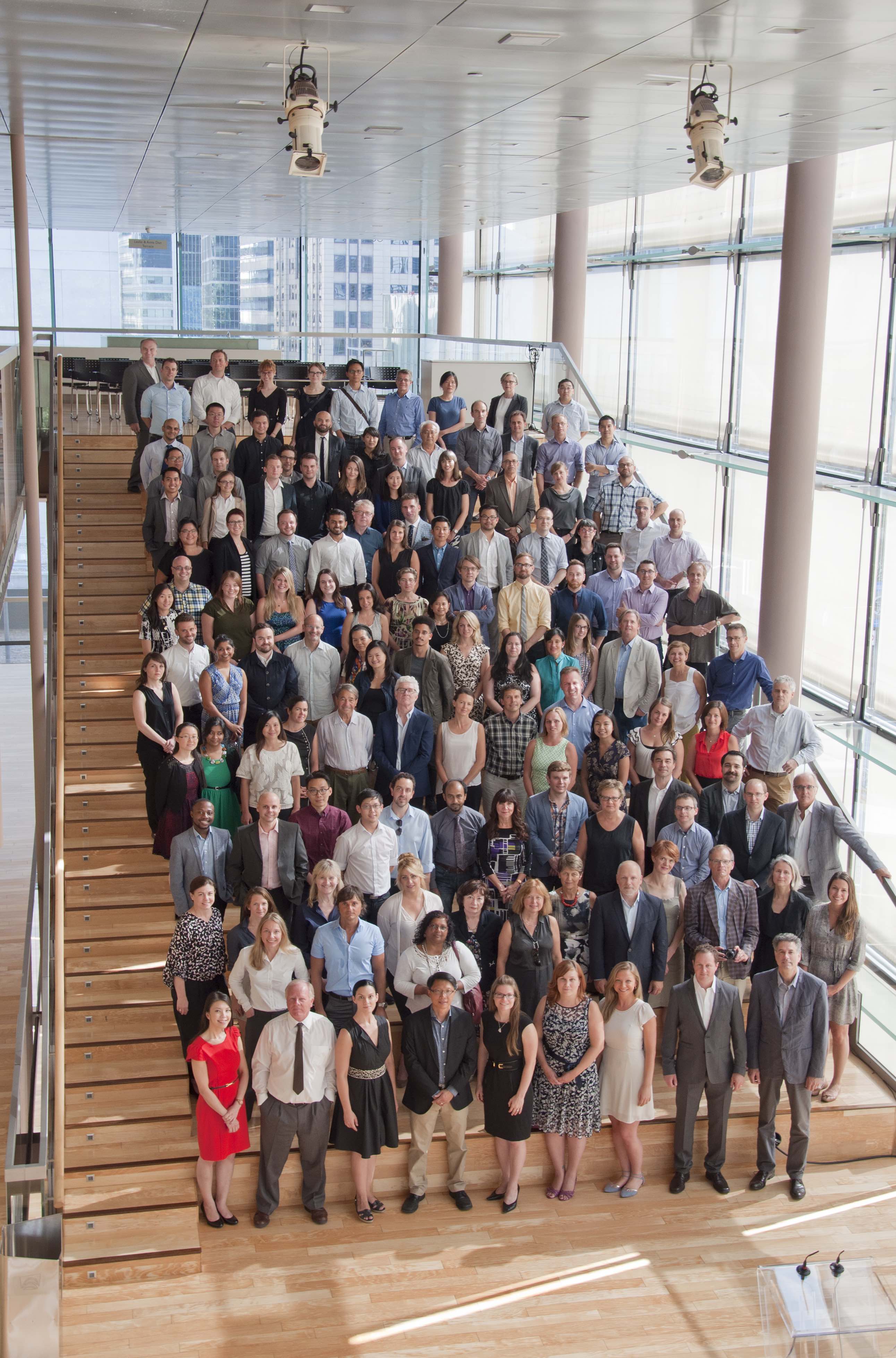 For the third year in a row, Diamond Schmitt Architects has been named one of Canada's Top Small & Medium Employers. This comes on the heels of recognition earlier this year as a Greater Toronto Top Employer.
The editorial competition managed by Mediacorp Canada in conjunction with the Globe and Mail reviews thousands of applications from companies and rates their recruitment histories, HR practices and employee benefits and perks.
"We work hard to achieve employee satisfaction and it is gratifying to be recognized by both national and regional programs for being a great place to work," said Donald Schmitt, principal with the design firm.
Winning companies are graded on eight key areas: physical workplace; work atmosphere and social programs; health, financial and family benefits; vacation and time-off; employee communications; performance management; training and skills development; and community involvement.
Employment growth is also a key consideration in the program. "All of the employers included this year have shown employment stability, with the vast majority showing year-over-year employment growth," said Richard Yerma, managing editor of Canada's Top 100 Employers program.
The jury cited the architecture firm's providing on-the-job experience for the next generation through summer student roles and co-op opportunities among the distinguishing employment features to name Diamond Schmitt to the list again for 2016.