Canstruction Toronto cancels build; encourages donations to food bank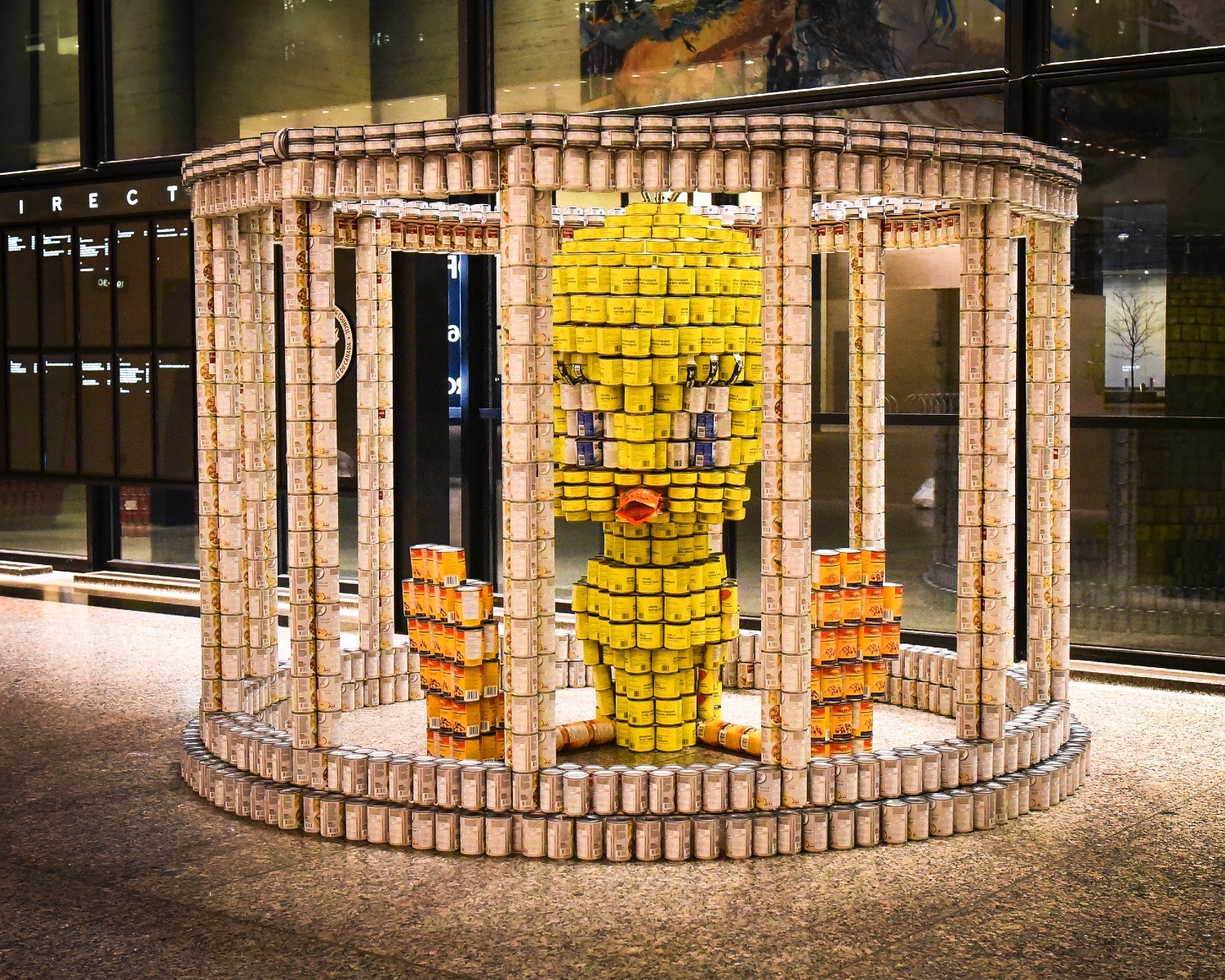 Together with its partners, the Canstruction Toronto Committee has canceled this year's Canstruction event.
This decision was based on the safety and health of the building teams, the need to restrict purchases of bulk food at this time, and the national, provincial, and municipal recommendations to practice social distancing.
The organizers have offered to refund registration fees, but are encouraging teams to consider donating their fee directly to the Daily Bread Food Bank (DBFB), to help with their food shortage due to the event's cancellation. "Our annual event makes us one of the DBFB's largest private donors, and this decision will greatly impact their supply," wrote the organizers in a message to participants.
The organizers are encouraging teams, as well as others in the AED community, to donate non-perishables and cash to the food bank. "The ever-evolving COVID-19 pandemic has impacted our city in unprecedented ways," says a statement on the Daily Bread Food Bank's website. "Now more than ever, we need the support of our community to ensure our neighbours in need can continue to access food during this time of crisis."
Did you find this article helpful? Please consider signing up for Canadian Architect's FREE digital edition and weekly e-newsletter. Your support is a big help to us, as we work to continue reaching readers during this challenging time.