The Buildings Show calls for seminar proposals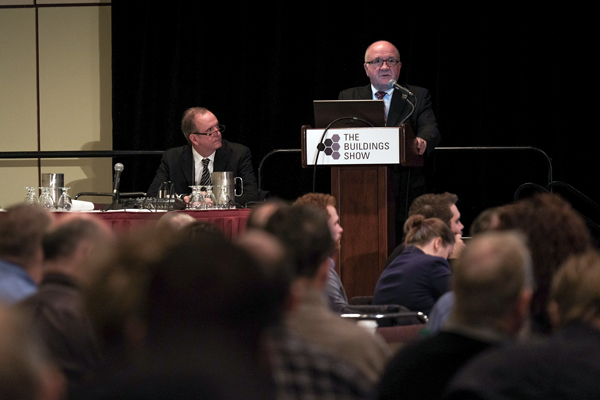 The Buildings Show is calling for submissions to speak as part of the show's seminar program, from November 30-December 1, 2016. Including Construct Canada, IIDEXCanada, PM Expo, Homebuilding & Renovator Expo, and World of Concrete, The Buildings Show is North America's largest annual exposition, networking and educational event focusing on design, construction and real estate.
Speakers are invited to share their expertise with an audience of influential buyers and decision-makers by being a part of over 350 seminars and live demonstrations.

Topics will be selected based on market trends and current issues. Preference will be given to speakers who can present new and innovative content to a broad audience. Topics must be educational in content, not commercial. There is no minimum level of title or qualifications for speakers, although the majority of accepted speakers tend to be senior-level professionals.
Seminar topics are due by May 20, 2016.
For more information and to submit your proposal, visit informacanada.formstack.com/forms/tbs16_callforspeakers