Atlantic Architectural Design Excellence Award Winners announced
10 projects are winners of the biennial architecture awards.
The Architects' Association of New Brunswick (AANB), the Architects Association of PEI (AAPEI), the Newfoundland and Labrador Association of Architects (NLAA), and the Nova Scotia Association of Architects (NSAA) have announced the winners of this year's Atlantic Architectural Design Excellence Awards.

Every two years, the organizations recognize architecture design excellence in the Atlantic Region. The objective is to celebrate outstanding architectural design excellence by architects in the Atlantic provinces, according to the organizations.
The winners in the current cycle are:

Awards of Excellence

Category: Diversified Architecture
Maison Du Bocage
Caraquet, New Brunswick
Nordais Architecture Inc.
Lead Architect: Mathieu Boucher-Côté
---
Category: New Single Family Residential
Unbridled Path
Rothesay, New Brunswick
Acre Architecture Inc.
Lead Architect: Monica Adair & Stephen Kopp
Category: Institutional
Emera Innovation Exchange
Signal Hill Road, St. John's, Newfoundland and Labrador
LAT49 Architecture Inc.
Lead Architect: Jeremy Bryant
---
Award of Merit

Category: New Commercial
On the Boardwalk
Florenceville-Bristol, New Brunswick
Acre Architects Inc.
Lead Architects: Monica Adair & Stephen Kopp
Category: New Single Family Residential
Birch Point
Lakeview, Nova Scotia
Acre Architects Inc.
Lead Architects: Monica Adair & Stephen Kopp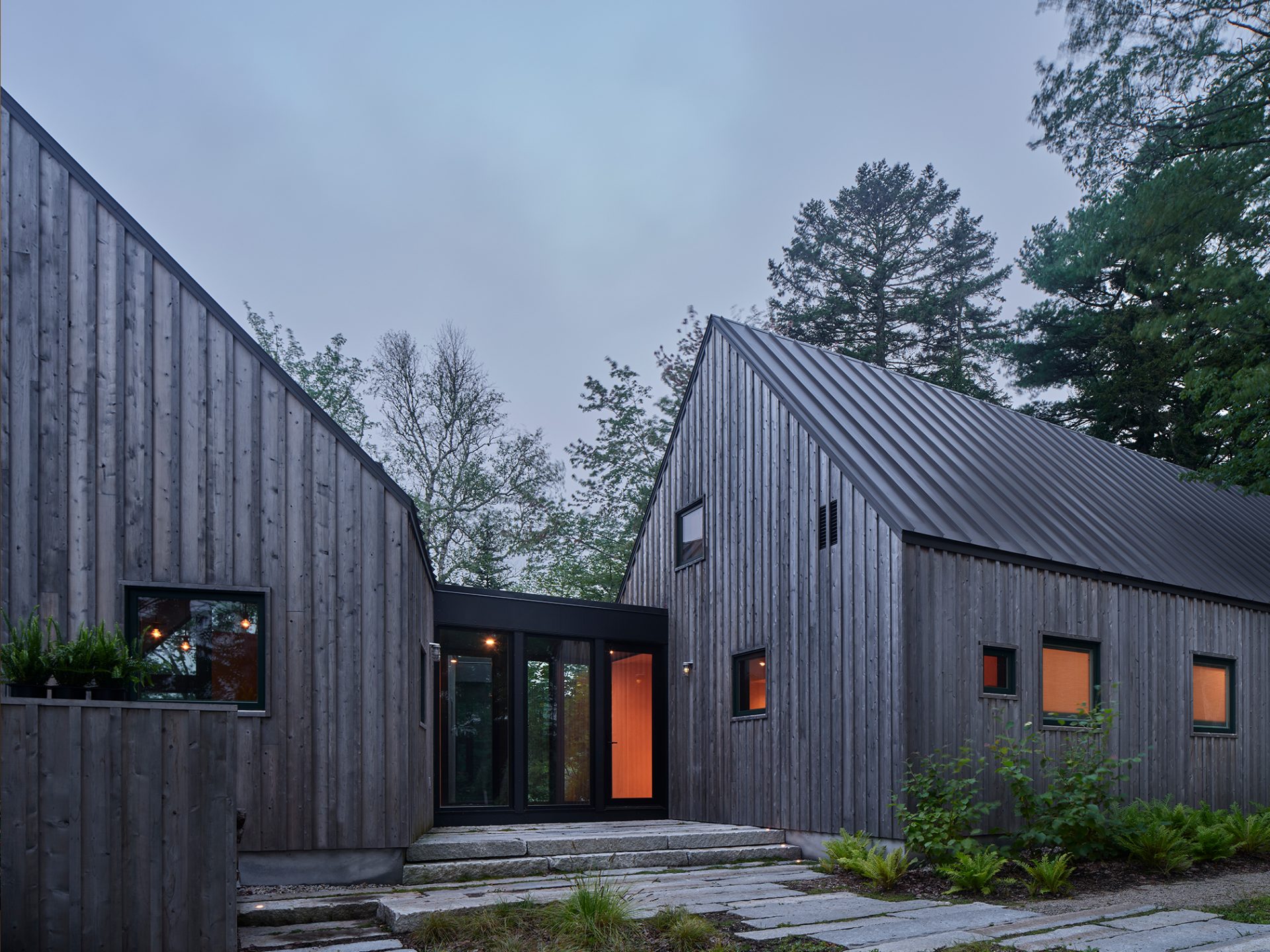 ---
Category: Diversified Architecture
UNBSJ Whitebone Pizzeria – Renovation
Saint John, New Brunswick
Studio Shirshekar
Lead Architect: Sanaz Shirshekar
---
Category: Single Family Residential
The Sheds of Charlotte County
L'Etete, New Brunswick
Acre Architects Inc.
Lead Architects: Monica Adair & Stephen Kopp
---
Category: Institutional
Our Lady of the Snows Church
Woodford Architecture Ltd.
Lead Architect: Chris Woodford
Sheshatshiu, Newfoundland and Labrador
---
Category: Commercial
B2 Lofts
Lunenburg, Nova Scotia
MacKay-Lyons Sweetapple Architects
Lead Architect: Brian MacKay-Lyons
---
Category: Public
Anne of Green Gables Visitors Centre
Cavendish, Prince Edward Island
Root Architecture Ltd.
Lead Architect: Kendall Taylor
For more information, visit: https://issuu.com/aanb8/docs/aadea_online_magazine.pptx?fr=sYTgwZDQ5MDQwMDQ