UNCEDED to represent Canada at 2018 Venice Architecture Biennale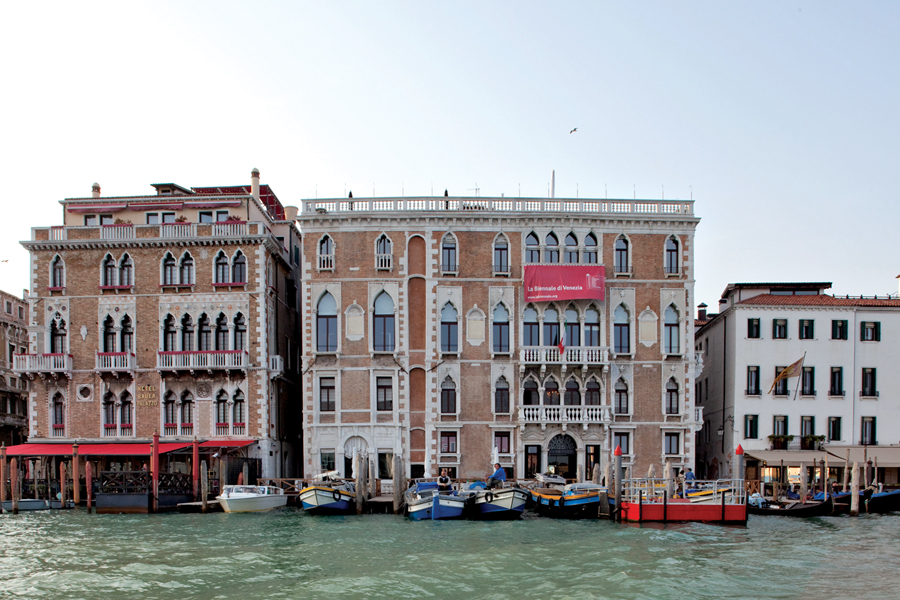 The Canada Council for the Arts has announced that the Indigenous design project UNCEDED has been selected through a national juried competition to represent Canada at the 2018 Venice Architecture Biennale.
Doubling its previous investment to enhance international exposure, the Canada Council will make a contribution of $500,000 towards the presenter's exhibition.
The exhibition is led by internationally renowned architect, philosopher, human rights activist, Officer of the Order of Canada and "World Master of Contemporary Architecture," Douglas Cardinal, along with Anishnawbe Elders and Indigenous co-curators:
Gerald McMaster, curator, author, and professor of Indigenous Visual Culture and Critical Curatorial Studies at OCAD University (Toronto, ON)
David Fortin, architect, Incoming Director of the McEwen School of Architecture at Laurentian University and member of the Royal Architectural Institute of Canada's Indigenous Task Force (Sudbury, ON).
Joining them is a group of Indigenous architects from across North America, including Patrick Stewart, Chairman of the Indigenous Task Force, Associate Professor at the McEwen School of Architecture at Laurentian University and the first person of First Nations ancestry elected as President of the Architectural Institute of British Columbia.
UNCEDED will emphasize and celebrate the work of Indigenous architects and designers throughout Turtle Island. It will be grounded in the legacy of the Calls to Action of the Truth and Reconciliation Commission (TRC) Report.
UNCEDED will be on view at the Arsenale in Venice from May 26th to November 25th, 2018. Further details about the exhibition design will be unveiled leading up to the 2018 Venice Architecture Biennale.